EPK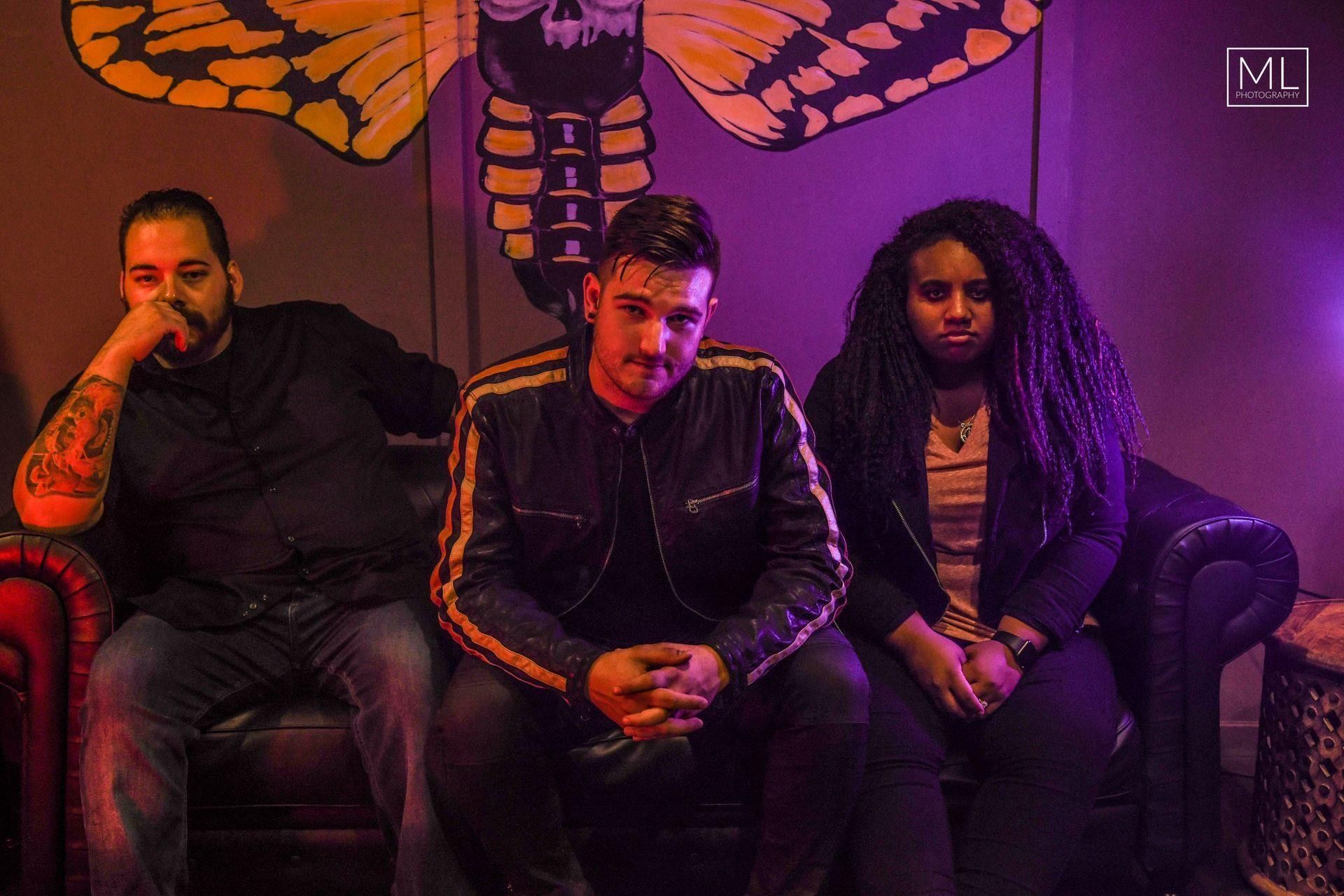 THOUSAND FRAMES

Members:
Kyle Kaufman - Lead Vocals
Kelsey Marchman - Lead Guitar, Vocals
Mario Alvarado - Drums
 

Biography: 
Thousand Frames is a cinematic hard rock band from the heart of Denver, CO. Thousand Frames was formed by singer/songwriters Kyle Kaufman along with Kelsey Marchman in December of 2012. They would eventually add Mario Alvarado as the drummer in 2018. Surrounded by powerful melodies and electronic compositions on top of loud guitars and punctual drums, Thousand Frames brings a new perspective to the musical experience. With influences like RED, Chevelle, Starset, Bring Me The Horizon, and Siamese, Thousand Frames sets a new standard of unique compositions and new sounds to the Denver music scene and beyond. Their purpose is to encourage all individuals to feel inspired and motivated through their personal walk in life.
Venues Played
The Bluebird Theater, Summit Denver, Marquis Theater, Larimer Lounge, The Black Sheep, Sunshine Studios Live, Herman's Hideaway, Church Nightclub, Lost Lake, The Moxi Theater, and The Oriental Theater. 

Opening Band
Thousand Frames has opened for national acts Pop Evil, Drowning Pool, RED, Diamante, Otherwise, TI, Blacktop Mojo, The Browning, Butcher Babies, Nonpoint, Adelitas Way, Eyes Set to Kill, Icon For Hire, Islander, Red Sun Rising, Shaman's Harvest, Stitched Up Heart, Hell or Highwater, Devour the Day, Smile Empty Soul, Texas Hippie Coalition, Sons of Texas, SECRETS, FLAW, and Them Evils.

 
Honorable mentions:
- Airplay on Denver's Modern Rock Station 93.3 KTCL
- Airplay on Colorado Springs' hard rock station 94.3 KILO
- Airplay on Rock Rage Radio
- Performed at Underground Music Showcase 2016 and 2017
- Winner of Pop Evil's "Be Legendary" contest for Denver

 
In The Press
 "Follow" exemplifies the more intense inclinations of Thousand Frames, and their prodigious compositional talents take them just as far in the hard rock genre.'
-Akademia Awards, November 2015

"…but they grooved like a well-oiled machine. They have it down and a have a huge sound."
Alan Sperry – Mile High Feedback
"Masquerade" Review by Rock the Pigeon. Read here.
Videos
Music
Social media
www.facebook.com/ThousandFrames | www.twitter.com/ThousandFrames | www.youtube.com/thousandframes3 | www.instagram.com/ThousandFrames